SERVICES
Whether your organization is undergoing strategic challenges, implementing leadership and organizational changes, or simply looking to improve satisfaction and engagement, Erica provides a holistic and embodied approach to support both individuals and groups.  In her on-site classes, Erica utilizes a breadth of Asana practices supported by theories in neuroscience, to help employees feel calm, centered, and energized during class, and provide them with accessible tools that can be used throughout their day to maintain and enhance those benefits.  In her workshops, Erica combines the embodied practices of Yoga, with the systemic lens of Organizational Psychology and Group Dynamics, to help individuals better understand their roles, challenges, and opportunities within the context of the larger system, and support the success of both the individual and the organization.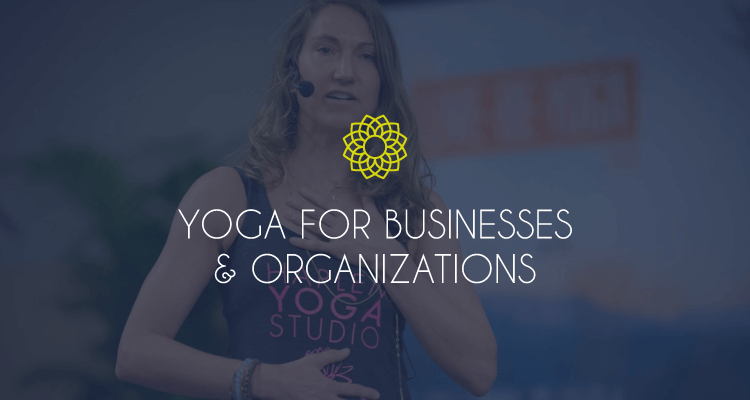 ---
On-site Classes
Erica has worked with numerous Public and Private organizations including: American Express, IBM, Morgan Stanley, Pfizer, Genentech, Consultants2Go, Willis Towers Watson, Emblem Health, PriceWaterhouse Coopers, and many others.
Key Benefits
Employee Satisfaction
Organizational Alignment
Improved Engagement & Focus
---
GET STARTED
Multiple studies have shown that practicing Yoga has many benefits, from the Physical: increasing strength and flexibility, lowering heart rate and improving cardiovascular health, and helping to control diabetes, to the Mental: reducing stress, relieving anxiety and depression, and improving cognitive function.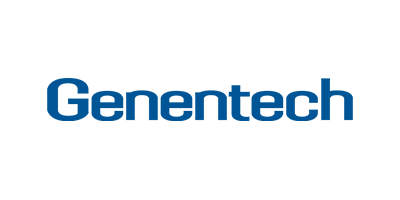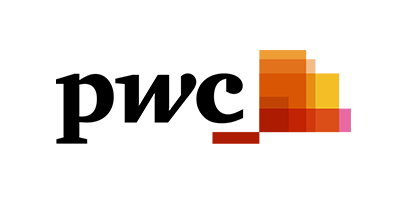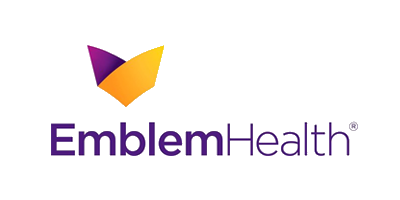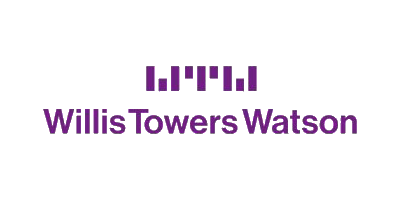 Workshops

Erica aims to help businesses, mission driven organizations, and non-profits facilitate change and motivate action through in-depth workshops. Using the embodied practices of Yoga, along with theories in Organizational Psychology, participants will learn to better understand their individual stressors and reactivity, as well as how the various systems they are a part of impact their groups and teams. For those working toward Social Justice issues, the ties between our Individual Mind-Body Connection, and our connection with others will be explored.
Recent Offerings & Engagements
Mindful Transitions : Utilizing Embodiment to Facilitate Change
Activism without Activation in Social Justice Work
VoteWELL Team Leader
Exhale2Inhale Transitional Board Consultant
---
GET STARTED
---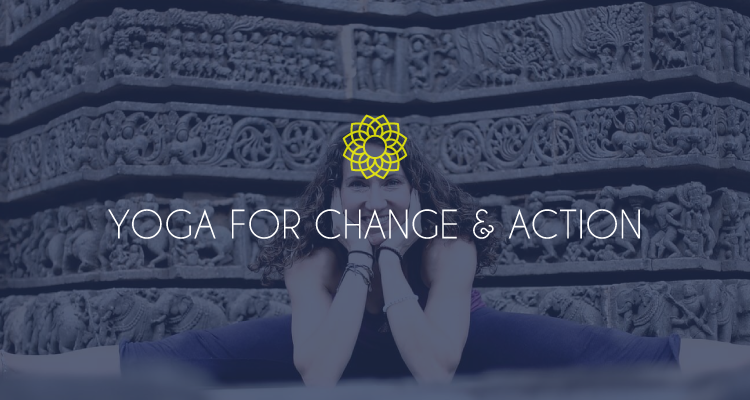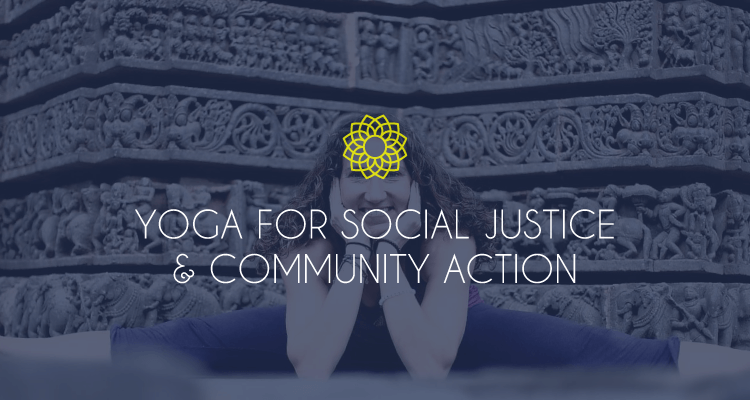 ---
Summary
Erica aims to facilitate change through Yoga and Community by illuminating the various systems we are consciously and unconsciously a part of, helping students tap into the wisdom of the body, and better recognize and feel the underlying connectedness between each of us to drive social justice.
Recent Projects
Fight for $15
VoteWell Campaign
Exhale2Inhale
YogaFoster
Bending Towards Justice
Third Root
---
MORE INFO
---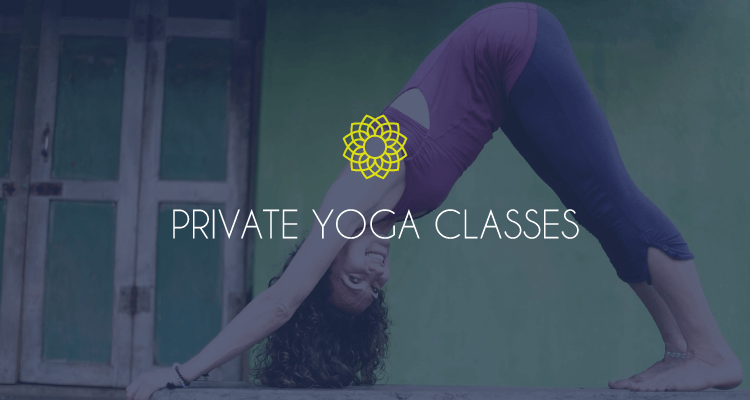 ---
Individual Exploration
Erica works with individuals to facilitate an embodied experience and a connection to breath, heart and mind. She utilizes Yoga, as well as fascia work and Pilates, to help client's discover greater body awareness and appreciation, increase their strength and flexibility, and facilitate deeper personal exploration.
Highlights
At Home or In Studio
Multi-Session Discounts
1-5 Participants
---
GET STARTED